Alter Wirt Eching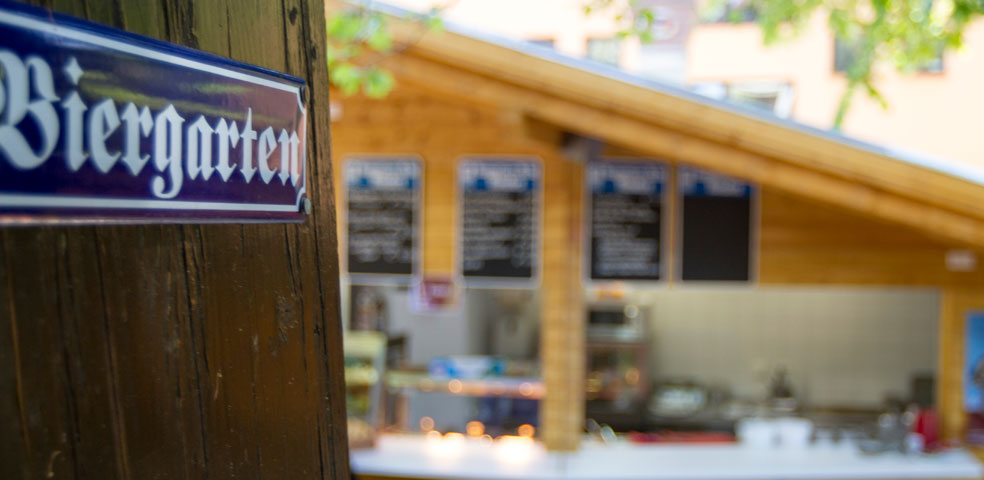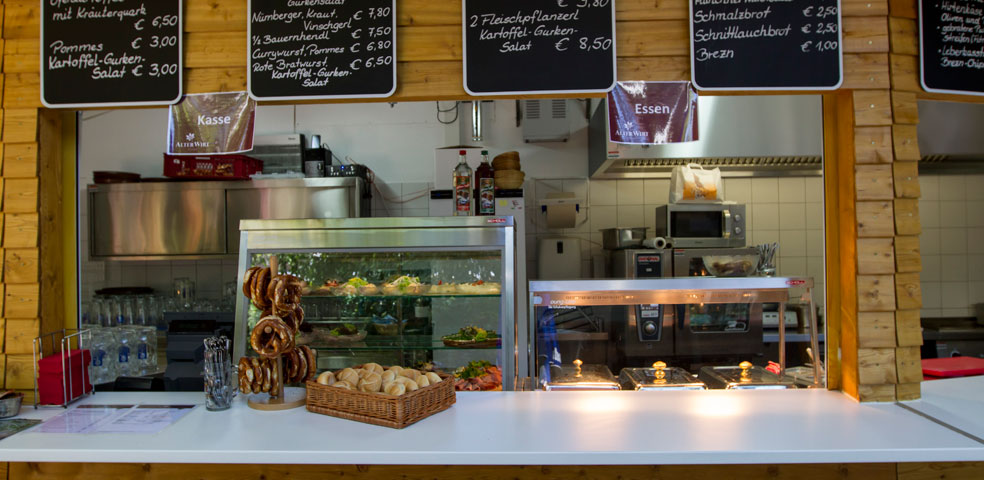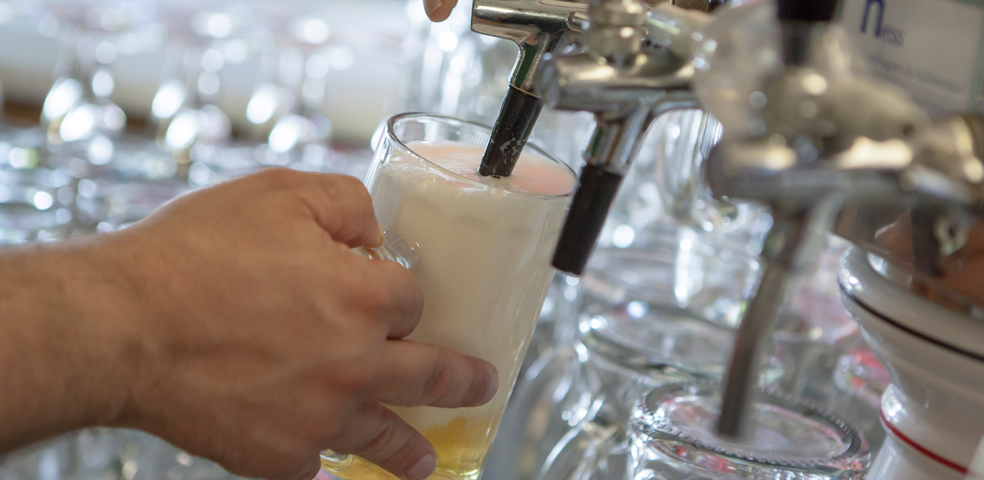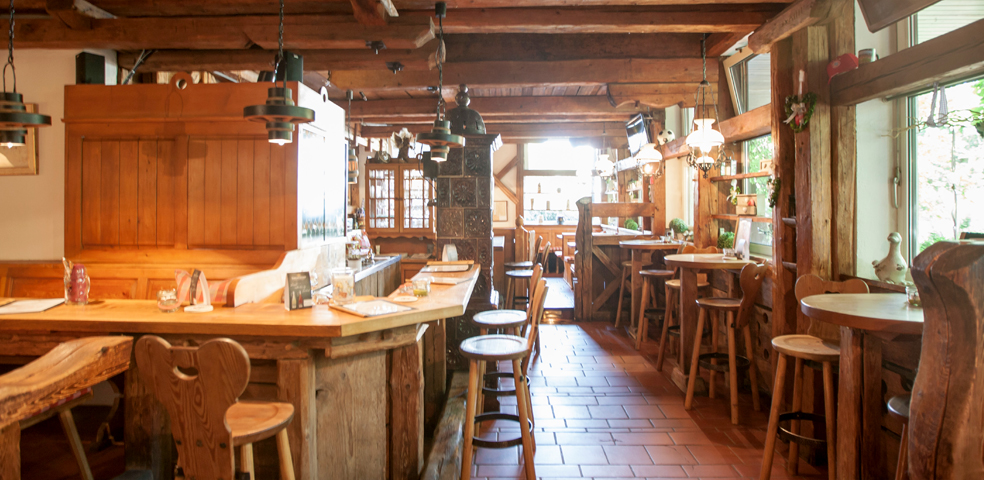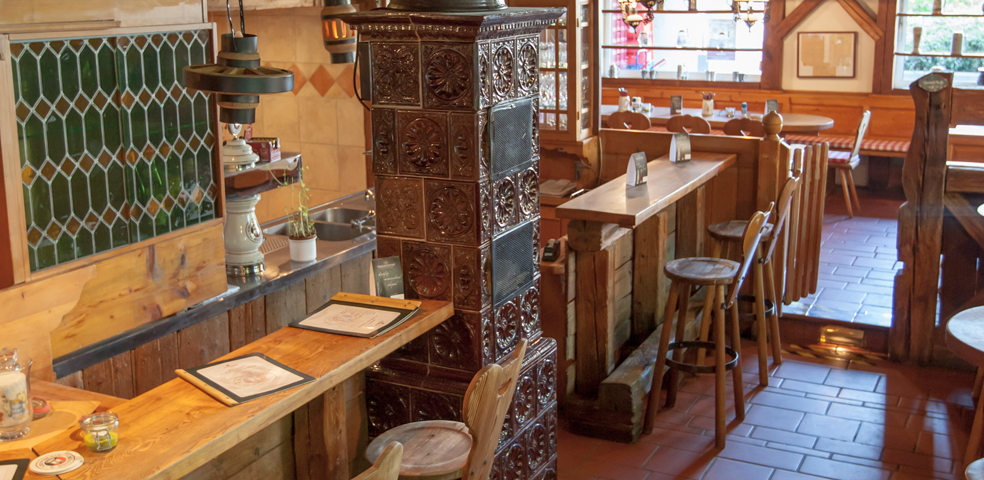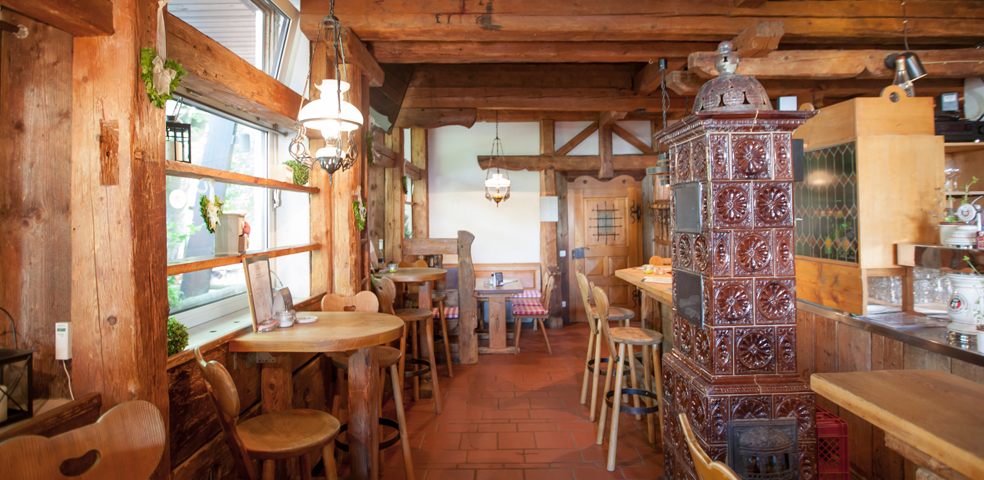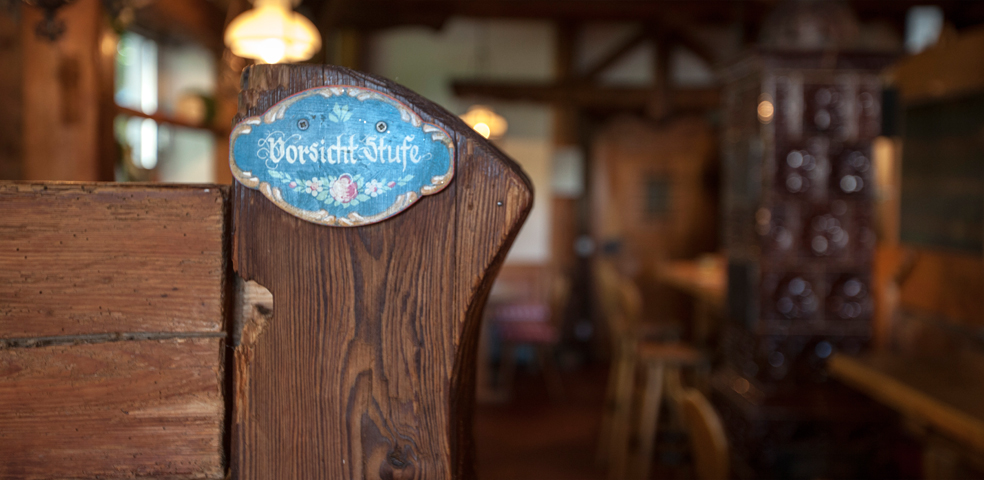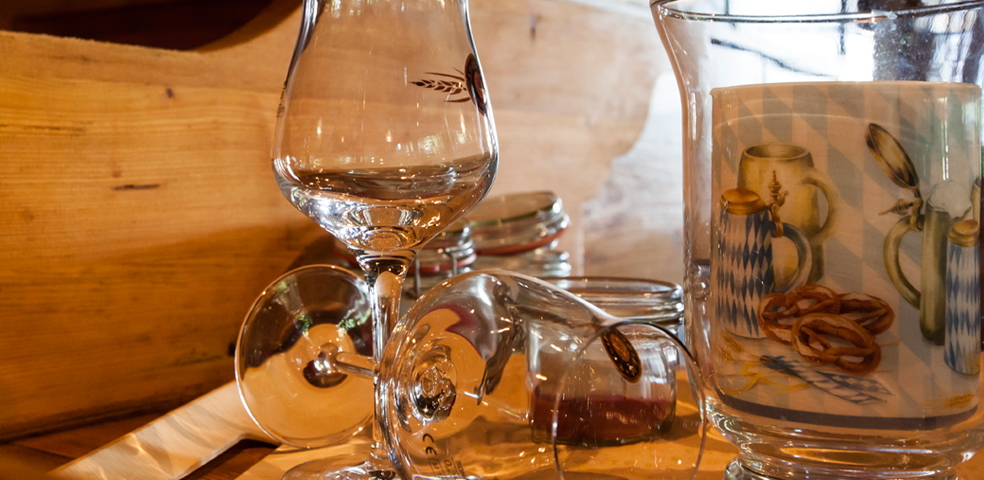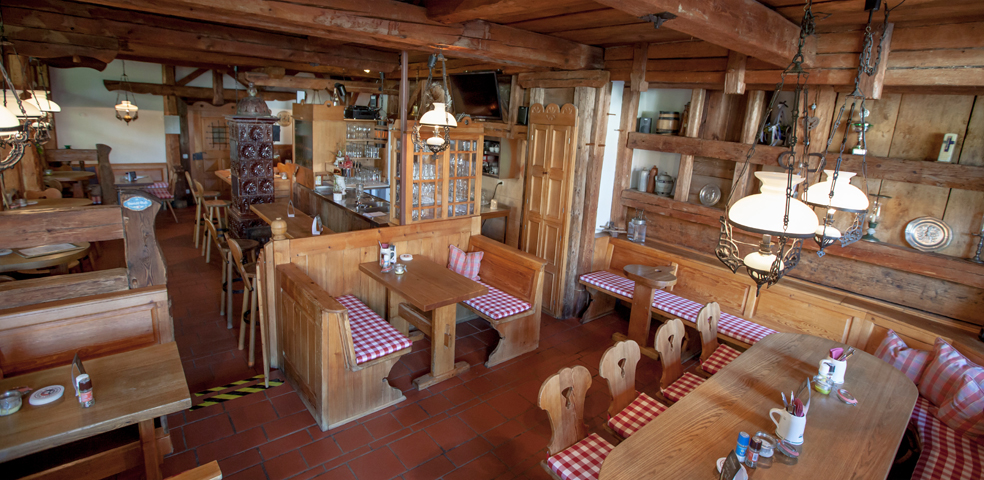 The bavarian flair of the "Alter Wirt" is offering an oasis of comfort in the middle of Eching. Only two minutes walk from the Hotel Olymp is our parlor with it's rustic atmosphere and the accompanying beer garden.
The traditional styled restaurant is the ideal location for individual events with up to 45 people. In summer the beer garden invites you to enjoy bavarian delicacies under old chestnut trees.
Contact

Open
Sunny and warm - Beergarden
Monday to Friday from 12 p. m. - 10 p. m.
Saturday, Sunday from 2 p. m. - 10 p. m.
Stüberl
Monday to Friday from 5 p. m. - 12 a. m.
Saturday, Sunday, Public Holidays closed
Impressum
Alter Wirt Eching
Pächter Sagermann GmbH
Geschäftsführer Reinhard Sagermann
Danzigerstrasse 2
85386 Eching near Munich
Phone +49 (0) 89 3191837
Mobile +49(0)171 62 181 55
Verantwortlich für diese Seiten
Sagermann GmbH
Design
Haftungsaussschluss
Auf unserer Internetpräsenz wurden Verweise auf andere Internetseiten gesetzt.
Für all diese gilt: www.alterwirt-eching.de möchte ausdrücklich betonen, dass wir trotz regelmäßiger Kontrolle der verlinkten Seiten keinerlei Einfluss auf die Gestaltung und die Inhalte der gelinkten Seiten hat. Deshalb distanzieren wir uns hiermit ausdrücklich von allen Inhalten aller gelinkten Seiten.
Sollten Sie trotzdem auf unseren Seiten auf Inhalte stoßen, die das Urheberrecht oder andere Rechte verletzt, bitten wir Sie uns per E-Mail an die info@alterwirt-eching.de zu Informieren und uns die Zeit zu geben den Fall zu prüfen und den jeweiligen Fehler zu beheben.